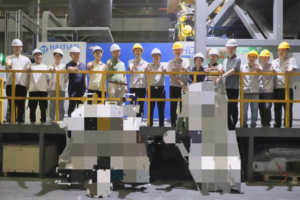 Inomin Mines offers investors exposure to major critical minerals and precious metals discoveries
Inomin Mines Inc. [MINE-TSXV] is a company that offers investors a window on significant critical minerals, including magnesium-nickel-chromium-cobalt, and precious metals discoveries on well-located properties in British Columbia and Mexico. The company's flagship Beaver-Lynx project is situated in south-central B.C., 50 kilometres north of Williams Lake and 15 kilometres east of the Gibraltar mine, the second largest open-pit copper mine in Canada. The property is accessible by paved roads, benefits from proximity to nearby hydro-electric power, and may offer a carbon capture opportunity. Previous drilling suggests that Inomin could delineate large magnesium and nickel resources at Beaver and the nearby Lynx area, making the project a potential district-scale source of critical minerals for the battery sector.
Download PDF:  2023-05 Inomin Mines article - RWM
May 1, 2023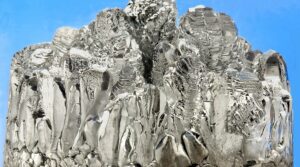 Magnesium – a promising candidate for rechargeable batteries
Researchers report that magnesium batteries could surpass lithium-ion batteries thanks to the former's higher energy density. In addition to the potential to realize higher battery capacities, magnesium is considered a promising candidate for rechargeable batteries because the metal is safer for battery chemistries than lithium and is more abundant.
Full report:  https://www.mining.com/magnesium-a-promising-candidate-for-rechargeable-batteries/
February 16, 2023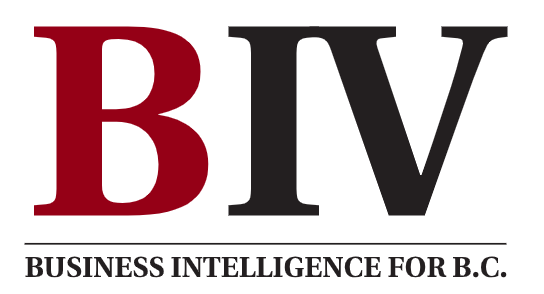 Bullish outlook for base metals
There's no way enough mines can be built on time to meet net zero energy
transition targets on the timelines policymakers have promised, but
industrial metal miners - especially lithium and nickel miners - could get
very rich trying.
Full report: https://biv.com/article/2023/01/bullish-outlook-base-metals
January 24, 2023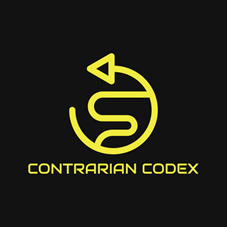 Inomin Mines Analysis
 Advanced gold-silver and nickel projects in Mexico and Canada
High rerating potential on market recognition of company's attractive assets and exploration success
"Success is never guaranteed, but you can improve your odds by considering companies with good assets and an experienced management team. Inomin Mines has both and they have the fundamentals in place including a relatively low share count to create significant shareholder value."
Full Report: Advanced gold-silver and nickel projects in Mexico and Canada | June 1, 2021
The Importance of Class One Nickel for the EV Markets
Q&A with Ken Hoffman, Co-head of EV Battery Materials Research, McKinsey and Co. January 12, 2021
"There are two main features that consumers want in an electric vehicle, which is generally to match what they have today in a petrol car. They want range and they want recharge time. In range they want between 650 to 900 kilometers. And for recharge time they want about five or six minutes, which is how long it takes to refill your car. For this type of range, batteries need to have nickel."
Full Story: The Importance of Class One Nickel for the EV Markets | January 12, 2021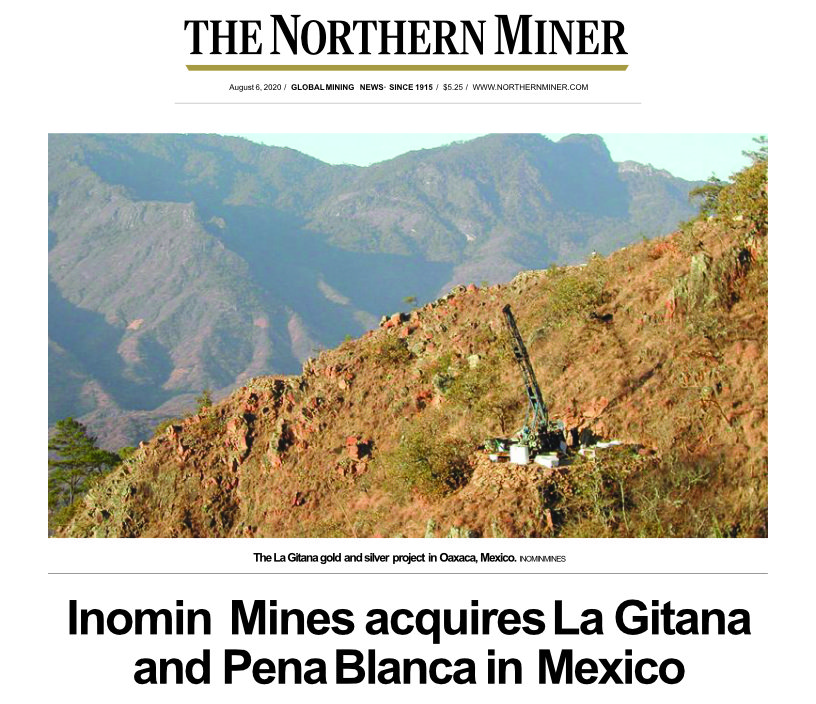 Inomin acquires La Gitana and Pena Blanca gold-silver properties in Mexico.
Properties prospective for large, near-surface, bulk-tonnage gold and silver deposits.
"I was very impressed by the intersections from the drilling program, which appeared to have defined a near-surface gold and silver mineralized body," John Gomez
Full Story: 2020-08-06 Inomin acquires La Gitana and Pena Blanca in Mexico - The Nothern Miner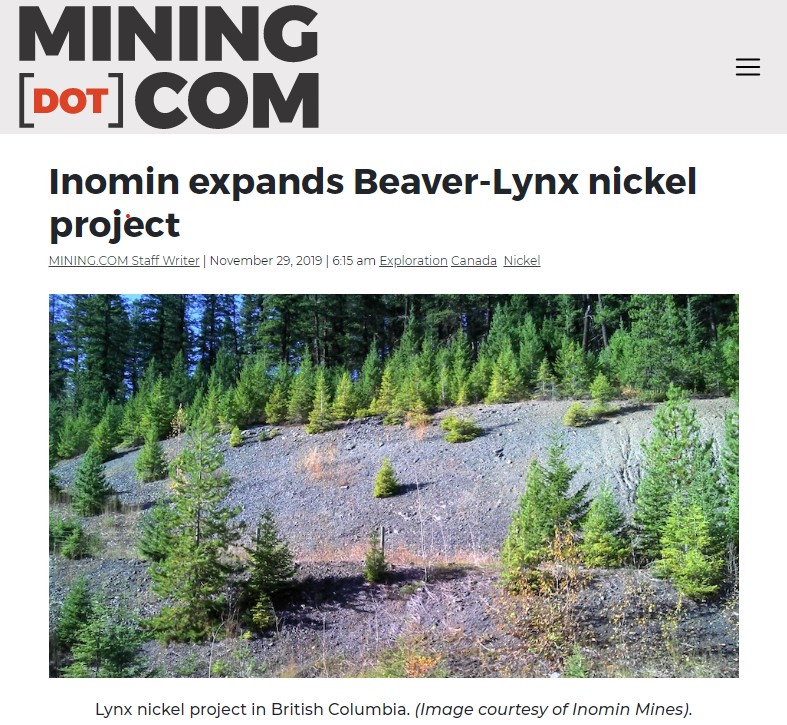 Mining.com - Inomin expands Beaver-Lynx nickel project
Summary
Inomin Mines (TSX.V: MINE) announced that it has expanded its Beaver-Lynx nickel project by 6,040 hectares through staking and the buyout of eight properties held by third-parties.
In a press release, Inomin explained that the Beaver nickel-cobalt property has increased to 7,528 hectares from 4,250 hectares, while the Lynx property is now 12,662 hectares, up from 9,900 hectares.


BEAVER AND LYNX ARE PROSPECTIVE FOR LARGE, BULK-TONNAGE SULPHIDE NICKEL DEPOSITS

According to the Vancouver-based miner, the new ground within both properties covers nickel occurrences and prominent gravity anomalies that may be related to local mineralization.
Full Story: https://www.mining.com/inomin-expands-beaver-lynx-nickel-project/